Activiteit
Plants & Pancakes - Kaskantine Introduction day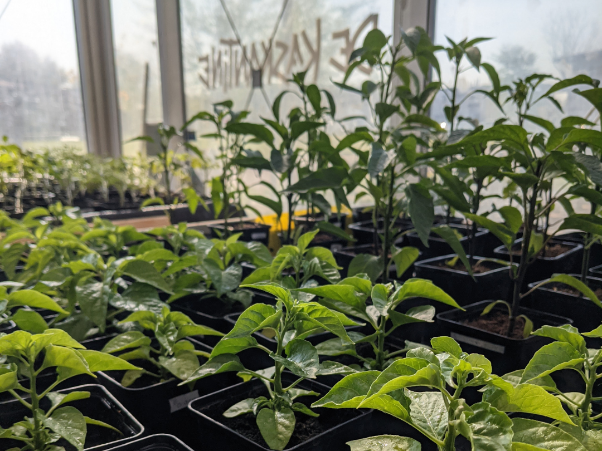 Welcome to Kaskantine's introduction event! Join us for a relaxing Sunday to enjoy some vegan pancakes, get to know the place, and be a part of the first open day of the Kaskantine at this location.
Our opening events offer an opportunity to explore the space and participate in various activities. Through our introductory tours and workshops, you can get to know the place and learn about community-based climate solutions in the city.
We will offer short, interactive workshops:
- Composting methods
- How to build something out of scrap wood for your balcony garden?
- How to seed and transplant seedlings?
We also have a plant nursery where you can buy vegetable seedlings!
Our space is dedicated to creating a learning community for city dwellers who want to live sustainably and take action against climate change. We are excited to open our doors and showcase our new self-built, off-grid space.
You can arrive at any time, but if you want to participate in a tour or workshop, we have scheduled them for 11:00 am and 1:00 pm.