Activiteit
Cyanotype workshop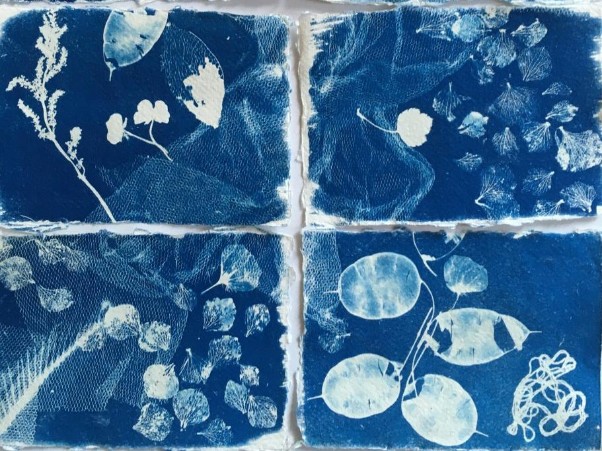 In this basic workshop you will become acquainted with the so-called cyanotype process or "blueprints" on paper. Cyanotype is the oldest way of photography. You work with light-sensitive paper and with the help of shadow and sunlight (UV light) exciting creations are created in blue and white.
You learn:
Prepare the paper.
Prepare image
Exposure (using a UV source and sunlight)
Rinsing and drying the image 
We use materials from nature. You can also bring your own things that you want to use for your print; think of pieces of lace, gauze, flowers from the flower press, clippings, etc. The workshop is taught in English by Darly Alvarez.
This workshop is offered to you with thanks to Gemeente Amsterdam and 'Ondernemersvereniging NoordOogst'
Tickets
Price: €12,50  stadspas: €2.50
Contact: darly00@hotmail.com