Activiteit
Online workshop: Planning and growing your own urban edible garden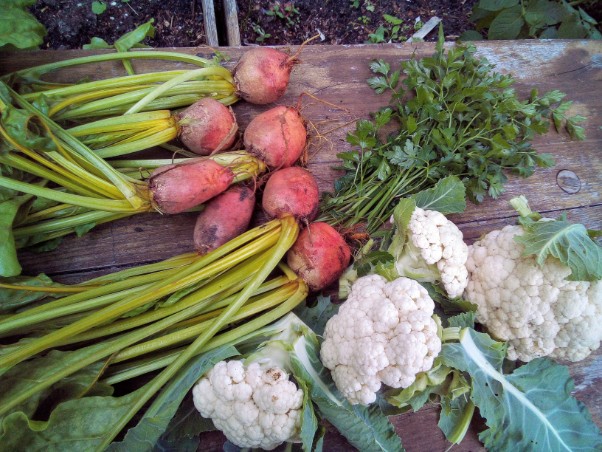 Pre-season specials! Join Suzanne for an informative, and interactive workshop on how to plan your own edible, urban garden in small spaces like balconies, window sills, allotments or roof terraces. Herbs, salads, vegetables, berries, edible flowers and a surprising variety of other plants can thrive with very little space if you know which plants to grow and how to care for them. This workshop is suitable for both beginners and gardeners with some experience. You'll learn how to create a basic crop plan, ready to start growing your own healthy food.  Follow-up feedback by email is included!
Language: English
Teacher: Suzanne Oommen
Fee: € 30 per person, € 45 for couples or roommates
Sessions: 1 session of 2.5 hours
Dates: Friday February 10th, 2023
Time: 10.00 to 12.30
Register by emailing: onlineworkshops@cityplot.org with the name of the workshop and date. You will receive payment details and confirmation.
Individual private garden online workshops are also available, dates are flexible for these, so please get in touch by email.